Back To Search
Jazz on the Patio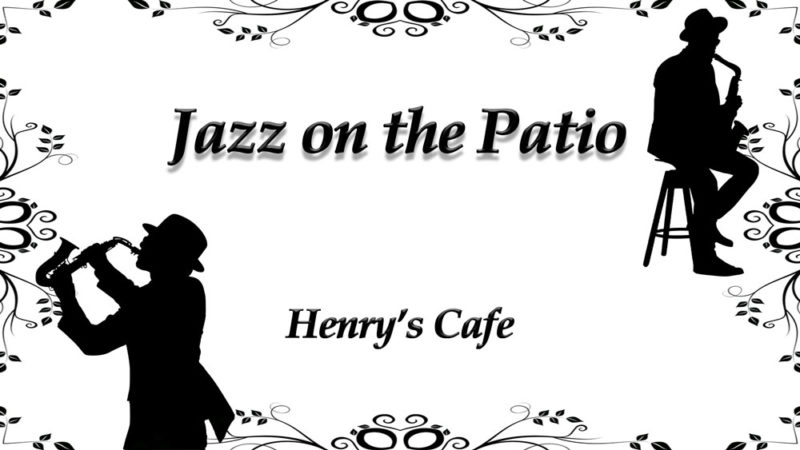 Occurring Friday, May 11, 2018 - August 10, 2018
Henry Ford West Bloomfield Hospital- Henry's Cafe
6777 W. Maple Road
West Bloomfield, MI 48322 (248) 325-0825
Cost: FREE
Contact & More Info
Contact: Kelsey Bray
Email:
kbray2@hfhs.org
Phone:
(248) 325-0825
July 13 and August 10
11:00 a.m. – 1:00 p.m.
Henry's Café Patio
Join us on select Friday's this summer for our Jazz on the Patio series! We're pleased to host The Motor City Qtet, who will play classic Jazz and Blues music from all the greats. Henry's Café will feature Jazz-inspired lunch options on event days. The band will perform two sets during the lunch period – so make sure to grab your food and enjoy.