Back To Search
Watch the latest episode of "The Splash!"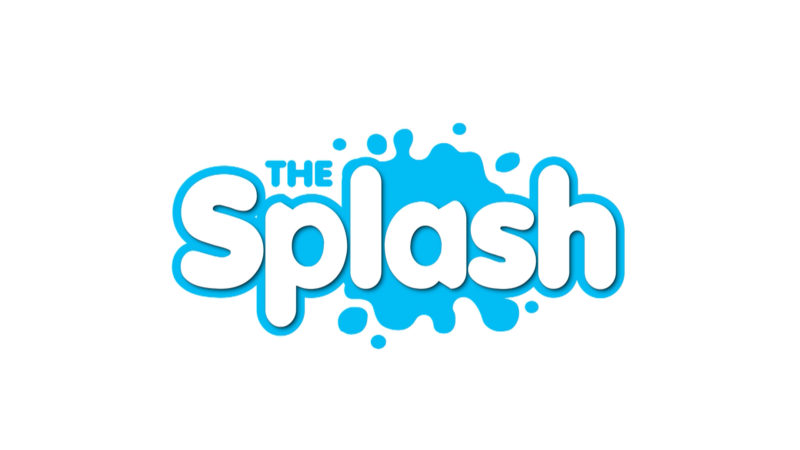 Thursday, October 31, 2019 - January 6, 2020
5:30 pm - 6:00 pm

(Expired)
Contact & More Info

The Splash is a weekly news-magazine show that highlights the fun events, interesting people, and important projects in the cities of Keego Harbor, Orchard Lake Village and Sylvan Lake, as well as West Bloomfield Township.
"The Splash" is hosted by Brooke Allen, weekend afternoon anchor on WWJ, Newsradio 950-AM.
Click here to enjoy the latest episode on-demand!